Fayetteville Texas Homes & Ranches for Sale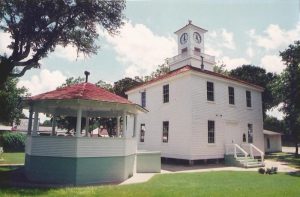 Located just 1.5 hours from Houston and a little over 1 hour from Austin, La Grange is the perfect location if you are looking for a great small town with historic relevance. The city has 345 Historic structures with a beautifully restored chic Hotel and restaurant. I am happy to help you find a Fayetteville farm or ranch for sale, a weekend getaway or a place to retire. Located in Fayette County, Fayetteville Texas has so much to offer.
Fayetteville most recently offers a vibrant social life with Art Galleries, Art Exhibitions, and good restaurants. The town square is known to house a Street Dance and Halloween brings out all of Fayette county to celebrate and enjoy live music and fun.
?VIEW HOMES FOR SALE IN FAYETTEVILLE BELOW?
Ten minutes from town in any direction you will find ranch land, live creeks, ponds and live oak trees on land for sale in and around the Fayetteville area. Lake Fayette is known for amazing bass fishing and because of the Historical significance of the town, there are plenty of Vintage farmhouses for sale waiting to be restored.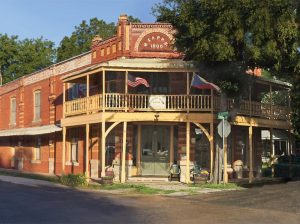 Fayetteville is different from some of the other small towns in the area because it is located right in the between Round Top and La Grange. The location gives you so many more opportunities to be a part of three different communities.
If you are looking for a relaxing peaceful weekend getaway with the proximity to three really cool little Texas Towns then I would highly suggest that you look for land or ranches for sale in the Fayetteville area.
Yonder Way Farm is a local jewel that is owned by a Fayetteville family. They raise organically fed animals and sell the freshest eggs, meat, and vegetables right off the farm, they have a great gift shop opened on weekends and the entire family is involved. When your guests come to visit you for the weekend at your new vintage farmhouse in Fayetteville you can impress them with a visit to Yonder Way Farm.
Ranches And Farms

Sorry we are experiencing system issues. Please try again.

Lots and Land

Sorry we are experiencing system issues. Please try again.

Residential Homes for Sale

Sorry we are experiencing system issues. Please try again.