Main Content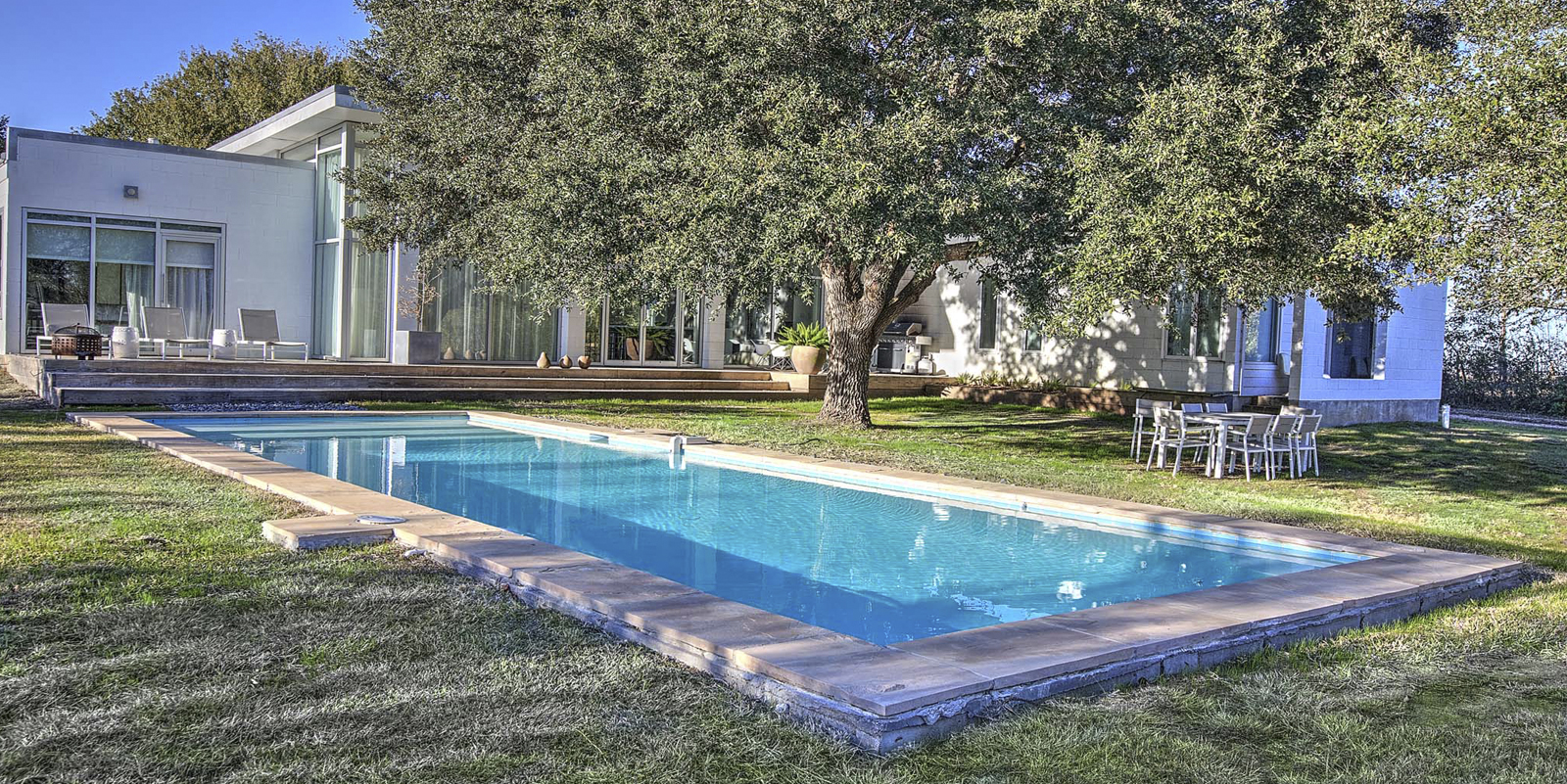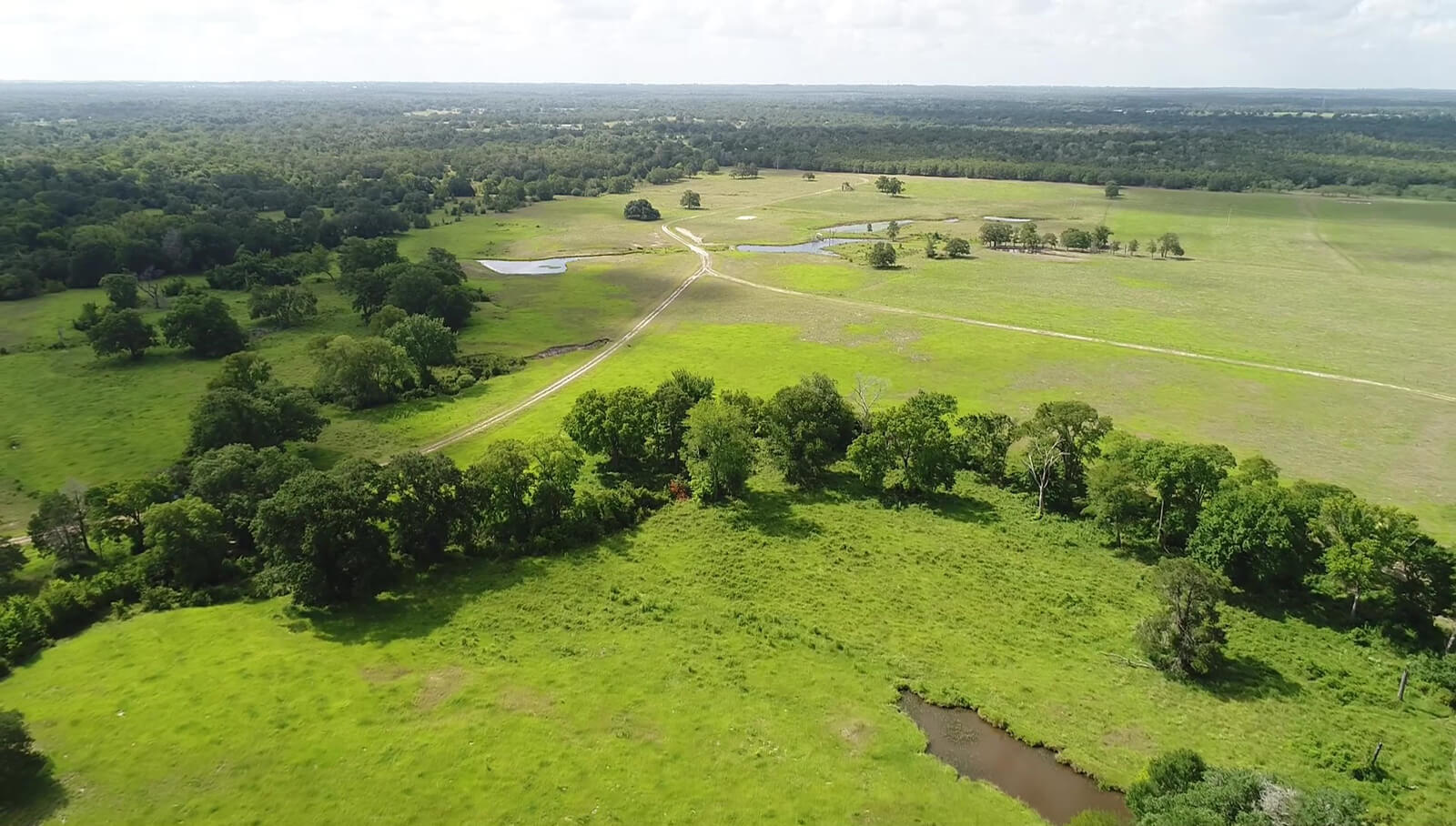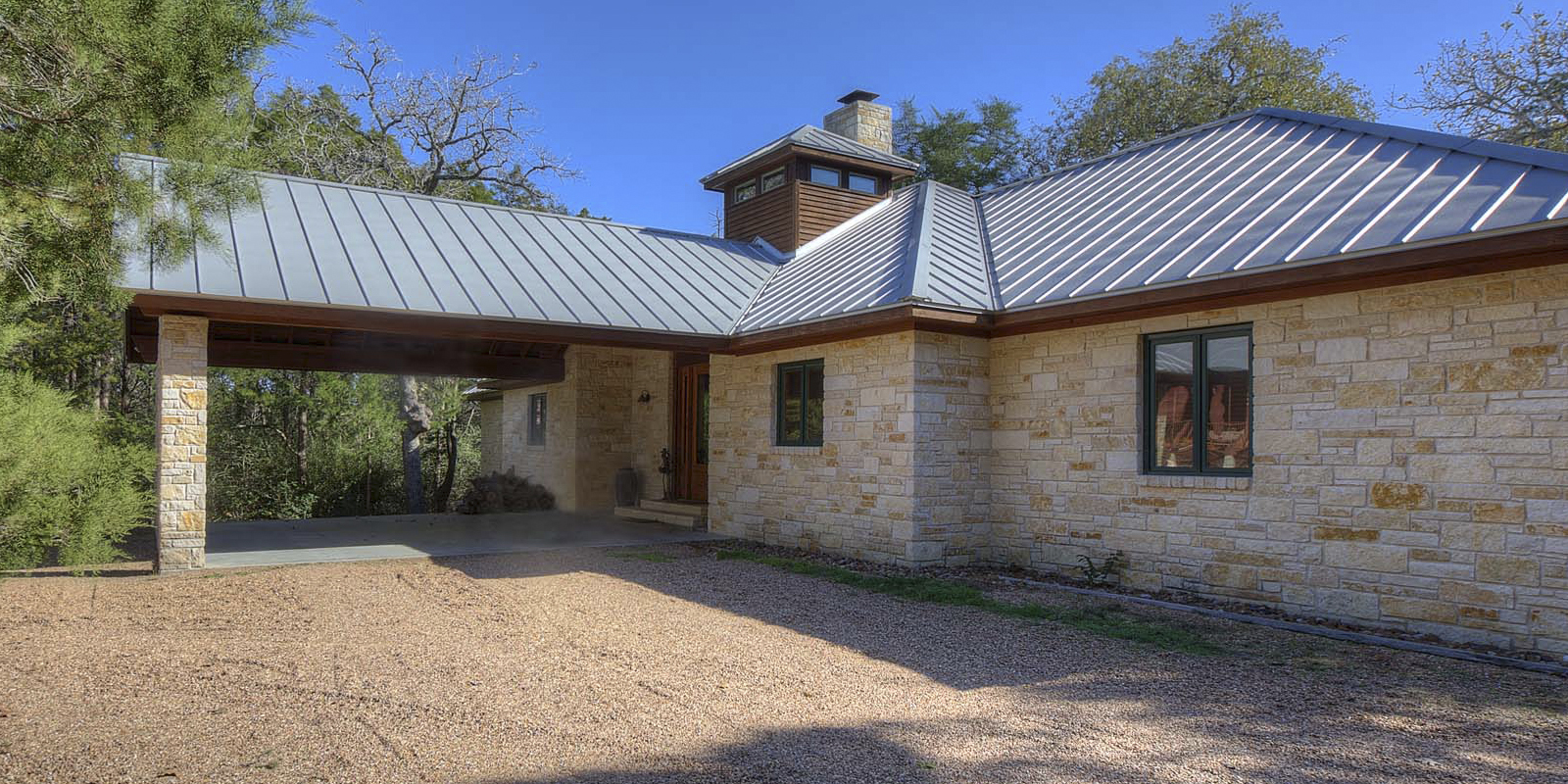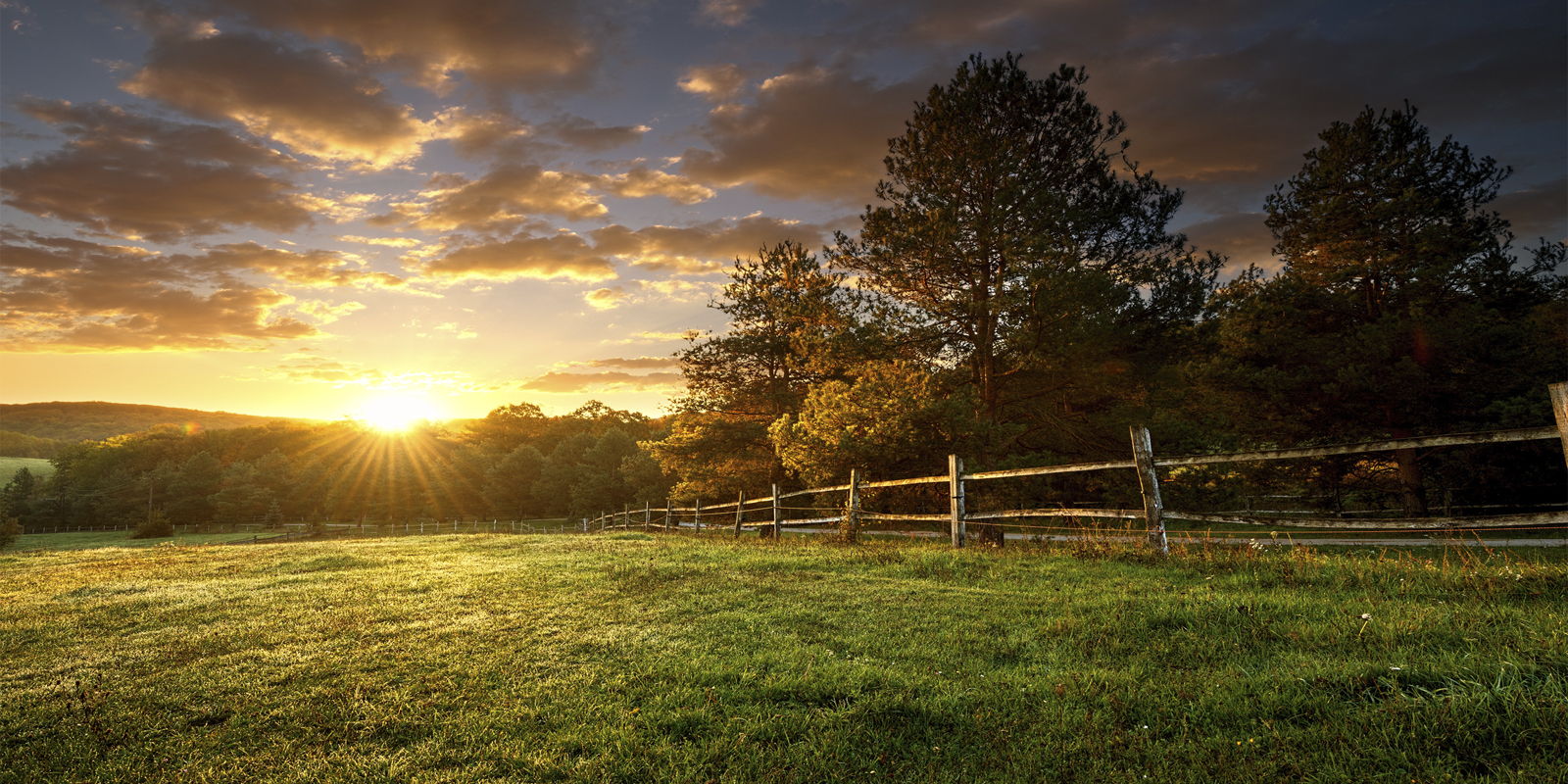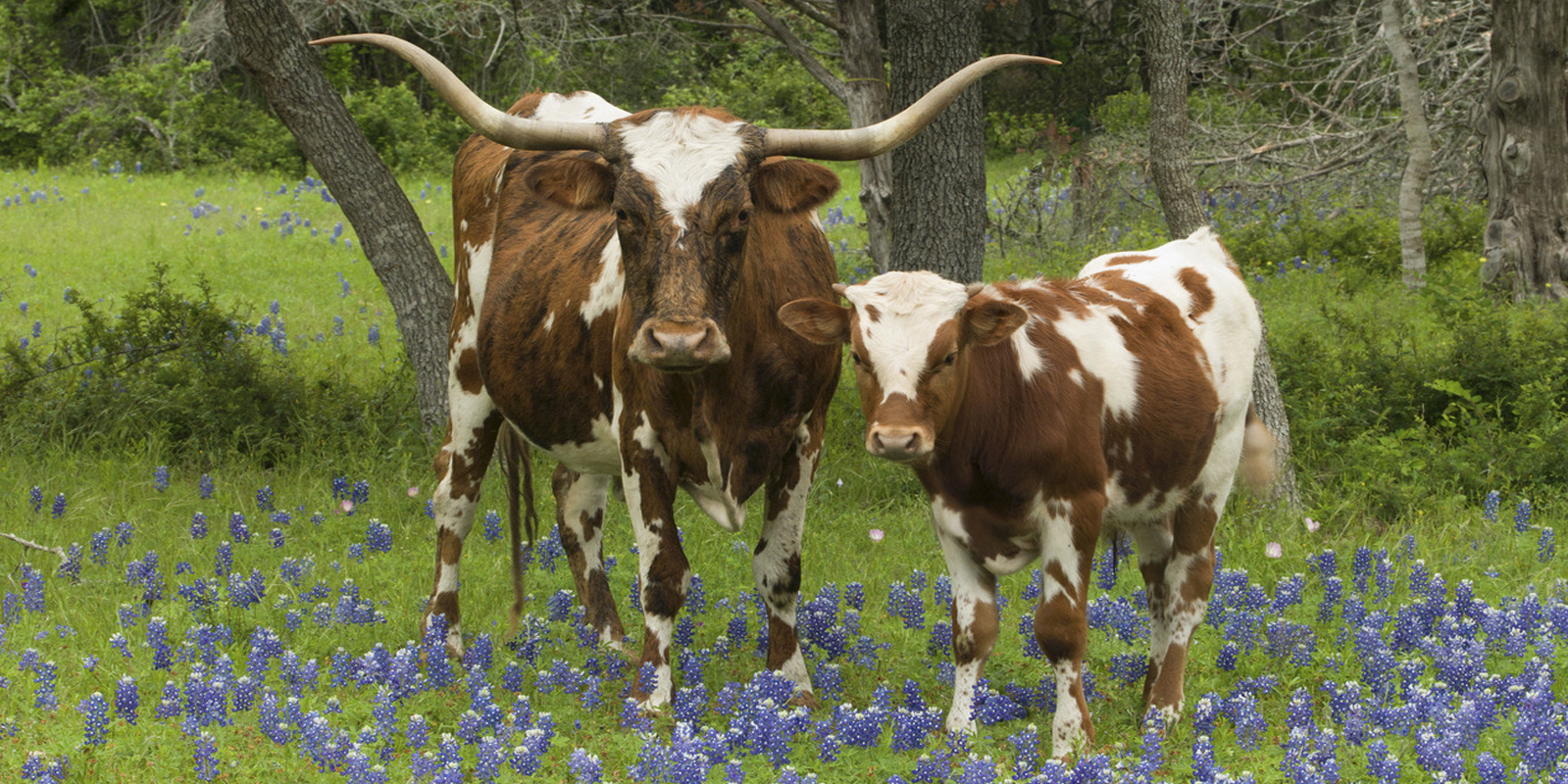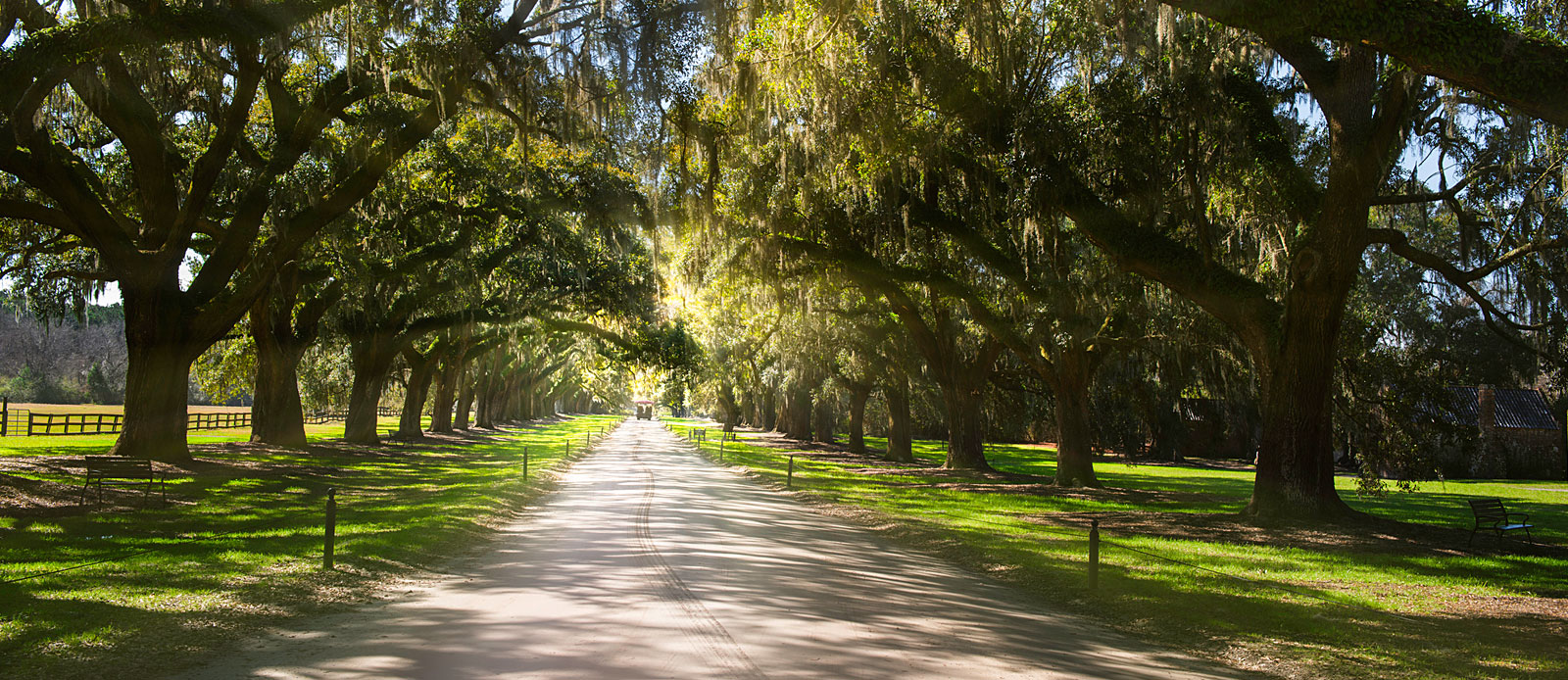 Country homes and ranches
Real Estate
Ranches
Investment Property
Land
"We worked with Ellen to purchase a rural property in Fayette County. She was especially responsive to the many questions we had during the process of selecting a property. Since Ellen is from the Fayette County area she was incredibly knowledgeable about the area which assisted us as we made a final decision to purchase. Her expertise as a professional was greatly appreciated. Five stars for her diligent work! Y. Cummins @ 12/09/2021 05:52"
"Ellen did an outstanding job of showing me great properties that I might be interested in ....She is very much on top of what is available and has lots of great ideas on each property... So much fun to work with..."
"It was a great experience working with Ellen. She is professional, honest and very knowledgable. I was determined to find the perfect house to meet our expectations and needs. She stood by me along the way, was patient and made it happen! I have already recommended her to others and I give her 5 stars all the way! Thanks Ellen!"
"I think Ellen can best be described as a dream realtor. Smart, funny, connected, knowledgeable, incredibly hard working, accessible and responsive but, above all else, honest. She loves what she does and I guess that's why she's so damn good at it. In an incredibly challenging market, she found the ideal weekend home for us and, despite some challenges along the way, went an extra mile to see the purchase through to the finish line. I tell all my friends that if they're looking in Washington, Fayette, Bastrop Counties, etcetera, they need to hire Ellen."
"My wife, my sister and I turned to Ellen to market and sell our ranch that had been in our family since 1850. Ellen spent time getting to understand our desires to market the property, and put together a comprehensive and professional marketing strategy to reach the target markets we had discussed. Before our ranch actually was listed, we had multiple showings and interested parties. Ellen steered us through the entire process from start to finish, in what turned out to be "seamless" experience. We have bought and sold a number of properties, and Ellen made this particular transaction a business case in how to get it done right!"
"My wife and I have bought and sold enough properties to recognize an excellent agent and Ellen Hart is one of (if not THE) best! We had a 'somewhat complicated' piece of property (Ellen would probably say VERY COMPLICATED!) and Ellen dealt with it (and us) very professionally, providing us with expert advice, roll-up-your-sleeves hard work, and sticktoitiveness and determination which combined to deliver a very pleasant outcome for us.
For any future property needs anywhere between Houston and Austin, Ellen will be our go-to realtor!"
"Having worked with 20-25 agents through the years. This is the first time I have felt strongly enough to endorse any agent! This transaction needed someone with Ellen's professionalism and skill level to make it happen. Being an estate situation in the courts took Ellen's expertise to navigate through all the hiccup's and roadblocks with her persistence. She was able to get us to the closing table for this property.
The best part of this whole transaction is now I have great new friend for life.
Thank you Ellen!!!
Len Peters"
"Ellen Hart is one of the best realtors I've ever worked with. She made an instant connection with me, probed my interests, delivered on every promise, and truly exceeded my expectations. When I needed help off the ledge, she was there. When I needed the cold hard facts, she was there, and even today she continues to be a trusted friend and supporter. I couldn't have asked for more."
"Ellen was extremely helpful even before I signed a contract with her by finding us a surveyor, answering questions and giving us guidance. I told her from the beginning that I would not seek her advice and then go with another realtor. She overcame the numerous challenges discovered in our 73 year title history which proved to be very difficult at best. She was instrumental in clearing all of the clouds on the title allowing us to complete the sale and handled it very professionally. I enjoyed working with her and would recommend her to anyone needing a great professional realtor. She went above and beyond what is required of a realtor. I don't have enough space to describe here how professional, friendly, helpful and patient she was in this sale. The real estate market needs more professionals like her."
"I work with a lot of different professionals and Ellen is exceptionally easy and pleasant to work with. She did a great job assisting me with marketing and locating a buyer for a ranch property we owed in trust. She and her partner at the time brought to our attention an existing easement which crossed over the property and assisted us in resolving the issue. She understands the local ranch land market and I would highly recommend her. Steven L. Parkhill, CPA"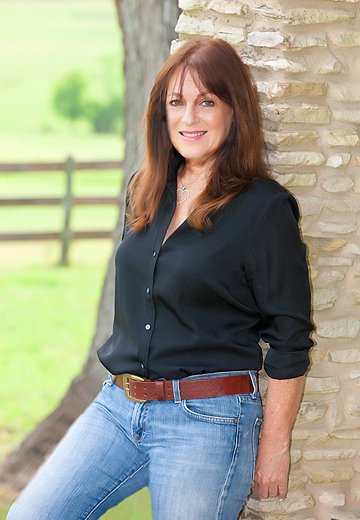 Welcome
Please save countryhomesandranches.com to your favorites so that your country property search is right at your fingertips. If you are looking for land that is just under 2 hours from Houston or 1 hour from Austin for a weekend getaway, a place to retire or investment property then you just found a fantastic source!
Go to the PROPERTIES drop down to look for farm or ranch property, country homes and acreage or residential from the most comprehensive resources.
Check out our FEATURED COUNTIES buttons or HOT SPOTS below to learn more about the most desirable areas between Houston and Austin.
Click TALK TO ME to get started, or just have a look around and let us know when you are ready for our help.