Bellville Homes & Ranches for Sale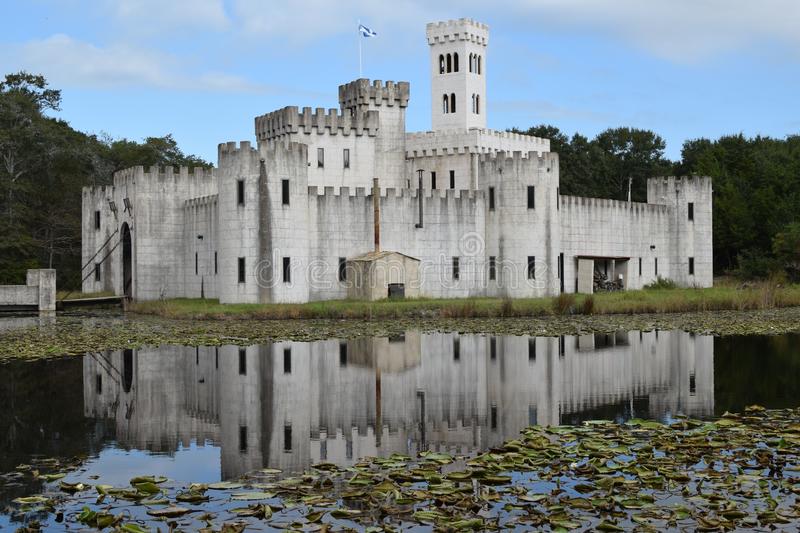 Bellville, Texas is known as the Belle of the Bluebonnet Country because of its amazing wildflower display, every spring. Just an hour's drive west of Houston, in Austin County, Bellville has one public library, one newspaper and a population of just over 4,200 residents. There's no denying Bellville is small in size, but that doesn't mean it lacks in interesting places to visit or beautiful surroundings.
A great way to get acquainted with a town is to take a tour and Bellville offers some great historical tours. Get a look at turn-of-the-century houses with the Bellville Historic Homes & Structures, or grand-looking buildings of the past with the Bellville Downtown Square Tour. Tours also provide an exploration of historical markers and sites, such as one of the most famous dance halls in Austin County – the Bellville Turnverein Pavilion. The pavilion is a large, 12-sided social hall, erected in 1897 that was used for physical instruction, like gymnastics and calisthenics, as well as town meetings, dances, and celebrations.
?VIEW HOMES FOR SALE IN BELLVILLE BELOW?
With a medieval castle, craft brewery, blacksmith shop and beautiful former jailhouse, it's easy to be captivated by Bellville, Texas. Whether you arrive to stay overnight or just for the day, Bellville will not only offer a place to escape the hassle of the big city, but also a wonderful community of unexpected delights.
COST OF LIVING
Compared to the rest of the country, Bellville's cost of living is 6.50% Lower than the U.S. average
REAL ESTATE
The median home cost in Bellville is $175,000. Home appreciation the last 10 years has been 31.90% It's a good time to buy in Bellville. Home Appreciation is up 4.8% in the last 12 months.
You can find a beautiful Ranch for sale in Bellville with 65 plus acres and a gorgeous home for a $1,000,000 plus or a smaller tract of land for sale with a pond, live oak trees and a beautiful home site for $15,000 and acre for sale in the same area. Land for sale in Bellville, Texas is diverse and has so much to offer.
Which property type are you looking for? Select below…
Ranches And Farms

Sorry we are experiencing system issues. Please try again.

Lots and Land

Sorry we are experiencing system issues. Please try again.

Residential Homes for Sale

Sorry we are experiencing system issues. Please try again.