In recent years, the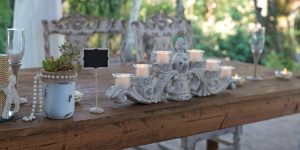 population of Texas has continued to expand as out-of-state transplants move to the Lone Star State seeking economic opportunities and the chance to enjoy a relaxing lifestyle. Many of the new residents to Texas also look forward to the opportunity to purchase Texas country property and enjoy the many benefits offered by living here. While there are certainly many wonderful communities in the state to consider, property in Round Top offers a host of benefits that certainly makes it an excellent contender.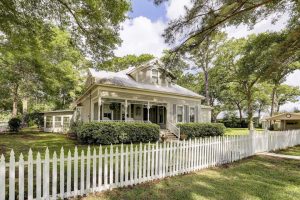 Round Top may be small in terms of population, but residents will find that it is certainly big in terms of amenities and activities to enjoy. The Round Top Antiques Fair is easily one of the most popular events in the area, frequently drawing out-of-town visitors and antiques dealers from all over the world during each spring and fall fair. While there is no denying the fact that Round Top has a decided Texas flair,  Shakespeare at Winedale is always a big hit with locals who enjoy theater.
For visitors who have fallen in love with Round Top and who are looking for a Vintage Farmhouse or perhaps a weekend home, there are plenty of options available for consideration. In searching for country homes and acreage or country homes and ranches for sale in the Round Top area, buyers will find that it is often best to begin working with an experienced agent right away. This can prove to be particularly true when moving from out-of-state or even from another part of the state. An experienced agent will be able to answer your questions regarding the current state of the local real estate market, the types of properties that are available, and assist you with searching the market to find just the right property.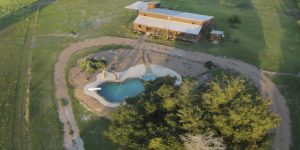 One of the most important factors to take into consideration when purchasing a new property in Round Top is how the property will be used. While existing homes are available for sale, many people prefer the idea of building their own dream home. You will also want to consider the size of the property you need, whether the property will be used as your primary home, a weekend getaway, or income producing property and the amount you feel that you are able to afford for the purchase of a property. By working with an experienced real estate agent, you can be assured of finding a property that will meet your needs in terms of use, size, and price.
Ideally, it is best to search for a real estate agent who is not only knowledgeable about the Texas market as a whole but who is also intimately familiar with Round Top and the surrounding area. Home to a friendly local population, Round Top is a wonderful place to settle down or serve as the backdrop for a relaxing getaway. Round Top, Texas real estate can prove to be a valuable investment that will serve your family well for many years to come.