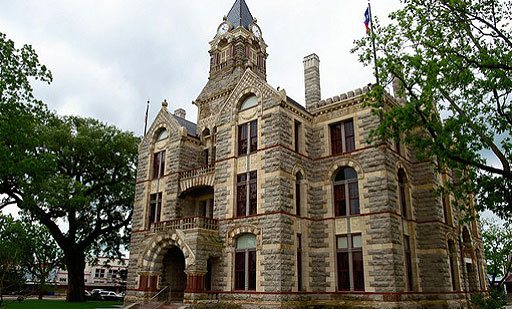 Fayette County
Fayette County is one of the most desirable counties in which to buy property in Texas. If you are looking to buy a farm or ranch or a residential property in La Grange, a vintage farmhouse for sale in Round Top or a recreational property in Winedale, you can't go wrong. It will be one of the best investments you will ever make. Fayette county is located one hour from Austin and an hour and a half from Houston. Fayette County is located between US 290 and Interstate 10. La Grange is the County seat and a wonderful small town that is growing and evolving. Winchester and Warda have beautiful Pine trees, Muldoon and Swiss Alp are perfect areas if you are looking for farms, Fayetteville has art galleries and restaurants and a few great bed and breakfasts. The Round Top Antiques show twice a year is so much fun and brings in people from all over the world. I live in Fayette County so this is my favorite place.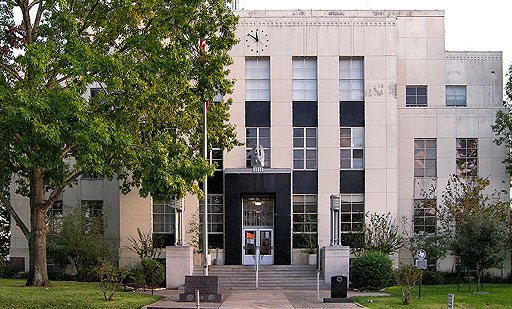 Washington County
Washington County is one of the most beautiful counties in all of Texas. Known for rolling hills and bluebonnet trails in the spring it is also one of the most desirable ares to invest in land. Burton is a fantastic little town with a great small town feel to it and it borders Round Top and Winedale. I am happy to find you a farmhouse for sale in Burton or land for sale in Burton. The land is rolling and filled with live oak trees. Brenham offers all of the amenities of a larger city without the traffic and hassles. It is super friendly, has a charming downtown area around the County courthouse filled with shops and restaurants. Residential homes for sale in Brenham go from new home sales to mid century modern homes for sale to Historic homes for sale in Brenham. Drive out of the city just five minutes and you will find gorgeous farms for sale in Brenham and ranches for sale in Chappell Hill.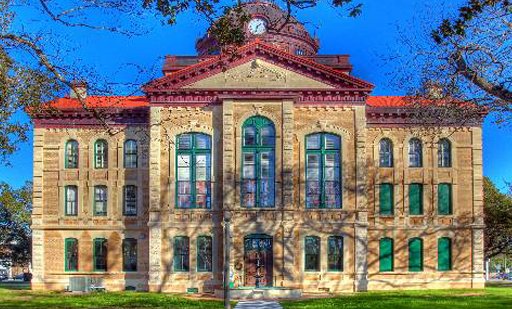 Colorado County
Colorado County is so easy to get to from Houston and also just a little bit over an hour drive. It is located just past Sealy on Interstate 10. You will have so many choices of beautiful land for sale in Weimar or hunting property for sale in Nada or farms for sale in Sheridan. Eagle lake is just south of Interstate 10 if you like to fish and there is always property for sale near Eagle lake. If you prefer to have the amenities of a small town then a residential property for sale in Columbus might be best suited for your needs. Frelsburg farms for sale are hard to come by but when they are available it is one of the finest areas.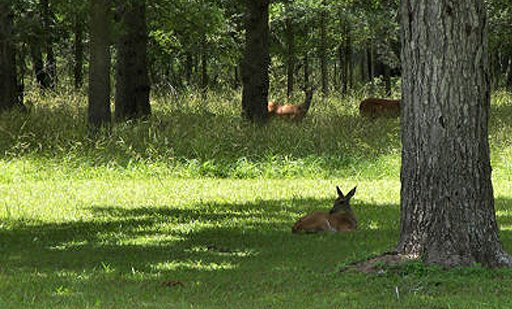 Austin County
Austin County is one of the oldest most established counties in Texas and is named for Stephen F. Austin. Located only one hour from Houston it is the perfect location to buy a farm or ranch or a recreational property. If you are looking for a small town then you might want to find a ranch for sale near Bellville or Sealy but if you prefer to be away from it all then you will want to look at land for sale in Cat Spring or a ranch for sale in New Ulm.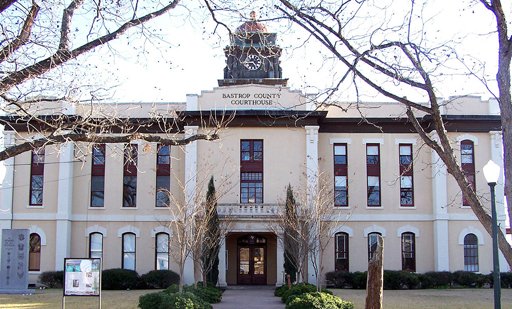 Bastrop County
Bastrop County is located only 30 miles from Austin. What a perfect location to find a cabin in the piney woods for sale or farm or ranch for sale in Smithville. If you prefer a small town with all of the amenities then you might want to stay close to the town of Bastrop with its charming downtown filled with shops and restaurants. If you want the country life, then a farm for sale in Paige or a ranch for sale in Rosanky might be better suited.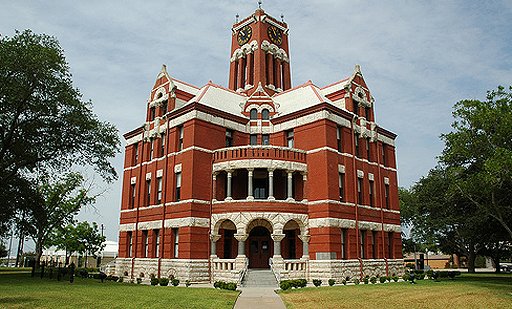 Lee County
Lee County is located just North of Fayette County. Giddings is a wonderful small town that has all the amenities you would ever need and is surrounded by beautiful land. There are ranches for sale in Giddings and farms for sale in Giddings as well as recreational property for sale around Giddings and Dime Box.